Client Requirements
Clients wanted to have proper registration system for customers for profile management includes booking, approvals, rejection, upcoming trips, pending trips, pending approvals and cancelled trips. It should show the availability of the cars.
Challenges
Client is into car rentals business .They wanted to have a website on which they can help their customers to register their self and book car for rent anywhere and anytime, The challenge is to create a system for allowing client's customer that can allow them to access their personal data with their own login Id.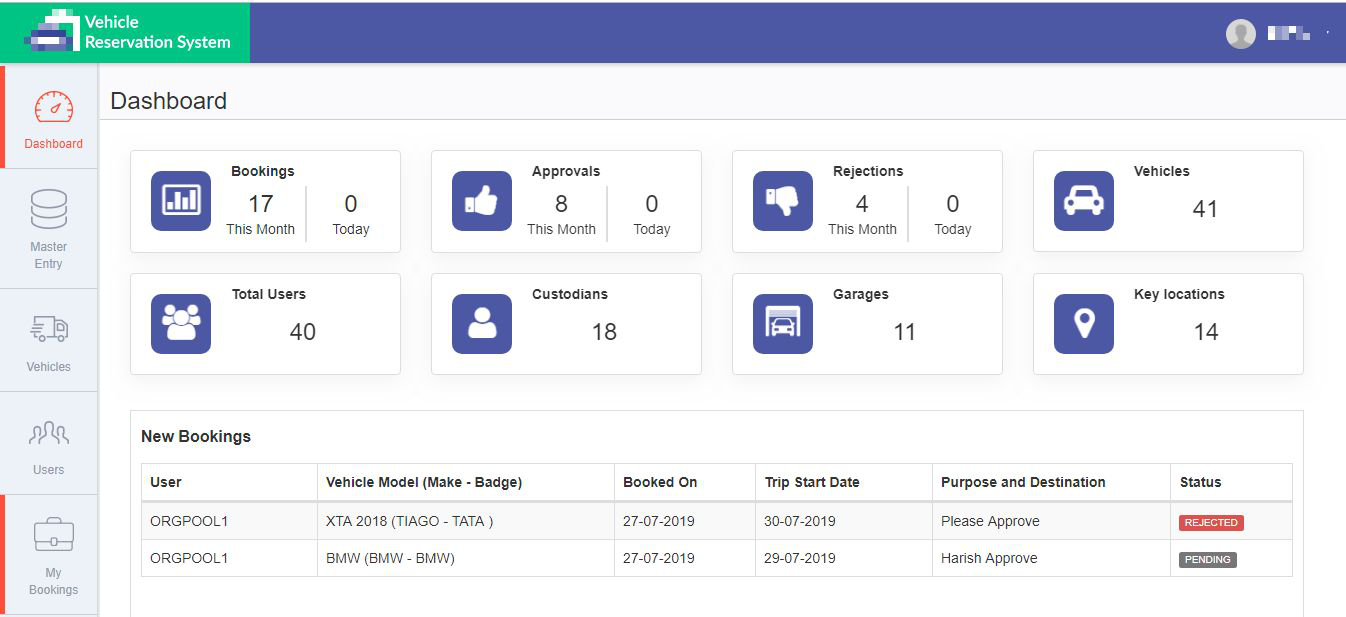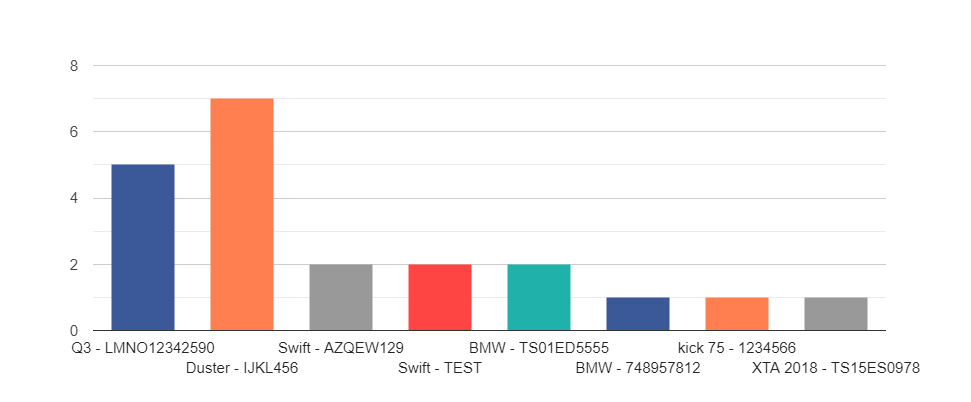 Technology
ASP.NET MVC, Microsoft SQL Server, JavaScript & JQuery, Microsoft Visual Studio
Plexoc Solution
When the user will login he/she will get all the info regarding the new bookings and the booking history. For new booking user should mention date ,time and returning date according to date time the system will the available cars. The user can also schedule the upcoming trips for advance booking. Bifurcations of the values of rejections, upcoming and cancelled trips. Showing the pending approvals status.
Outcome
Our client is successfully using the website and has got all the requirement fulfilled ,the core benefits they are getting: Client Customers are very much satisfied with service now they can book the car from anywhere and can also book in advance. Clients Customers have their personal account so that they can have full track of their rides.