DanceApp
---
It can setup a network between students and the dance school. client can give schedules and timings of their classes, it's a complete solution for the dance school student's connivance. Online learning through sharing experiences, pushing up the notification for upcoming classes and workshops in different cities.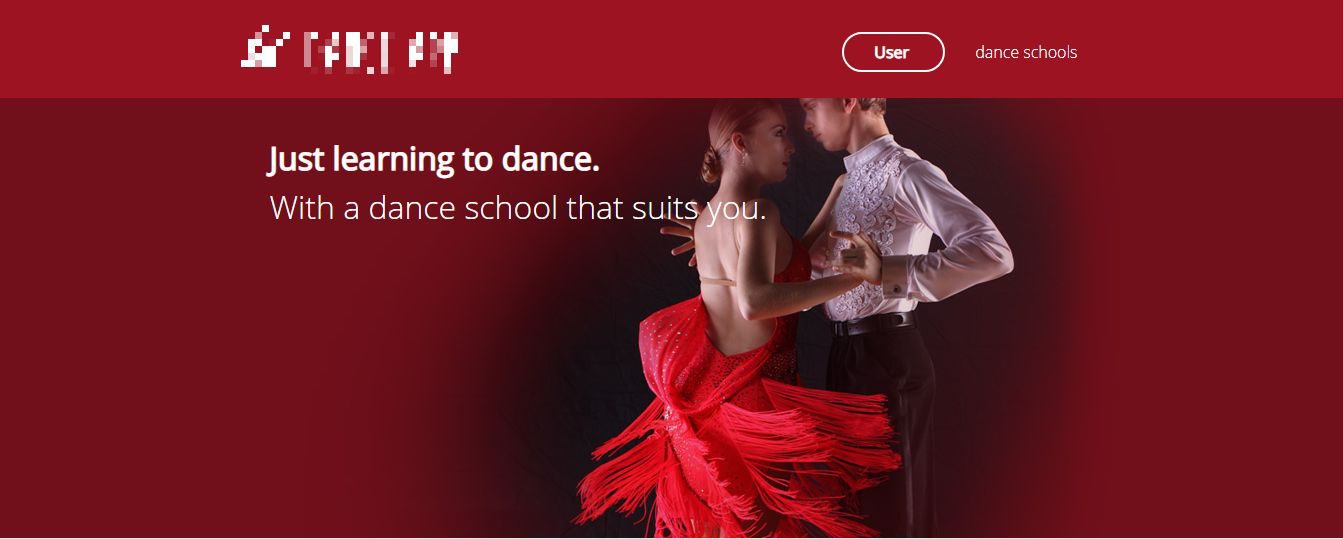 Client Requirements
Client for was looking forward to fulfilling their needs which was as follows:
Proper setting up of portal to share the schedules and timing of the classes for existing student associated with their personal account.
The common wall for sharing dance videos of existing students and also for experienced dancers.
Challenges
Client is holding up a business of dance academy. Our client main objective was as follows:
Dance academy student directly share their experience and learn dancing.
Give feedbacks so that new customers could get know about their dancing school and share on social media platforms.
Existing students can able to login and get detail about the classes timings, fees due etc.
Details about their dance schools locations and branches.
Technology
Our Technologies
Angular 7.0
Google Firebase Firestore
Google Firebase Storage
Node JS
Flutter
Plexoc Solution
We an application solution with the following:
The app should notify the student about dance class timing and also the upcoming class
Application should provide the learning lessons which help the students to learn dance from anywhere
A common wall on which anyone can post their dancing lessons and experience
It will also tell the student about their learning progress
Outcome
Plexoc solutions were successful in fulfilling all the demands and requirements of our client and it is helping them in the following way:
Client is getting more customers to their school hence social network has increased a lot
Student feel convenient therefore they get proper timing schedules
Students get proper notifications on upcoming classes and workshops
Gallery