Client Requirements
Clients wanted to have a system on which they can receive booking online. Services section in which it will show, services provided be the client. Contact details so that the customers can be in directly touch with client.
Challenges
Client successfully runs a taxi business. Client wanted to have digital connect to facilate their customers with online reservation of taxi facility across the city and intercity as well. The challenge was to create a web site incorporated with the feature of having online reservation along with the informatory part like contacts details, services, and gallery for the company portfolio.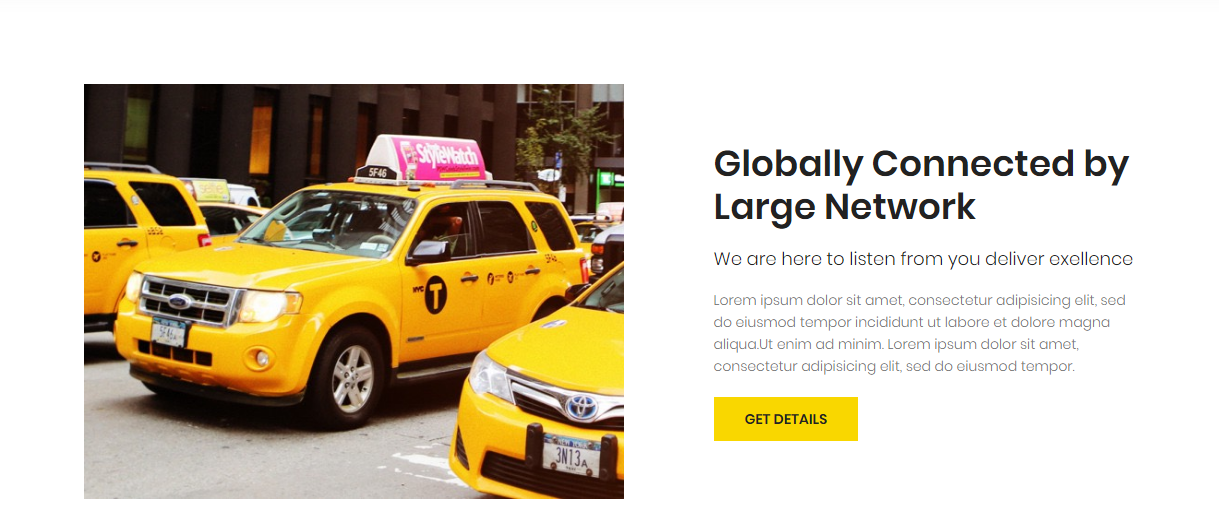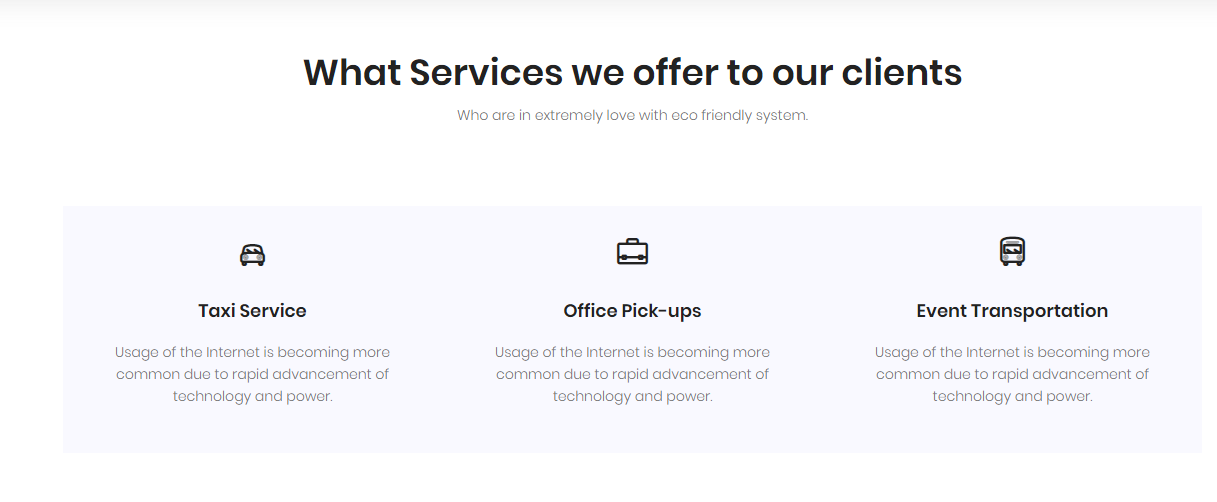 Technology
Microsoft Visual Studio, Microsoft SQL Server, JQuery, Angular JS
Plexoc Solution
Customers will have their personal account from which the client could manage their customers. Details about the services client provide to the customers. Feedback services so that new customers could know about the services. Contact details so that customers could be in direct touch with client in case of any query.
Outcome
Client is now using the website with a satisfactory attitude. It has helped client in the following ways: Getting more bookings Now getting more customers attracted Helping them in their expansion of business New customers can know better about their services