PLEXOC - Software Development Company
Plexoc is Software Development Company providing process oriented and customer focused services from India. Plexoc is managed by techno functional engineers with versatile domain knowledge and experience. We have expertise and experience in working with a latest technologies, tools and frameworks spanning legacy systems, client/server and ERP systems.
Be it web applications, software architecture and design, mobile applications and cloud consulting, we quickly understand your business requirement and suggest future proof solution based on the latest technologies, frameworks and third party tools.
Our software engineers have years of experience in developing solution for different business verticals which help us quickly understand your business requirement.
We provide user definable and process oriented solutions in Microsoft .Net, Office 365, BizTalk, Java, iOS, Android, Python, AWS consulting & PHP. We have developed and delivered enterprise level, rules based configurations for Mining industry, BFSI, SCM, Travel & tourism and many more.
Services
Our software solutions are user definable and development is practiced with the best development methodologies and quality control by experienced engineers with knowledge on multiple domains & technologies. Outcome of outsourcing your project becomes more significant only when you align with the right software outsourcing partner – service provider.
Custom Software Development
We offer software development services in web, mobile and desktop application to add values to our customers business.
Product Development & Maintainance
We provide product development services to build world class product which adapt technological changes & cost effective.
Software Consulting
We offer software consulting services range from design, requirement analysis, application architecture, technologies selection and defining QA strategy.
Cloud Services
Our cloud based application development services offers great benefits of cloud technologies such as scalability, agility, quick turnaround, security, backup and cost effective to our customer.
Mobile Apps
We provide native as well as hybrid mobile apps development services for iOS, Android & Windows platform.
Big Data & Analytics
Our experts provide big data and anaytics service to accelerating your organization growth by realizing new opportunities.
Technologies
We offer software application solutions using latest technologies, like Microsoft(.Net BizTalk, SharePoint, Office 365, Azure), Java, Python, Big Data, Android, iOS, Opensource and others.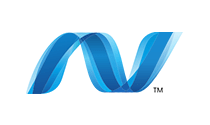 .Net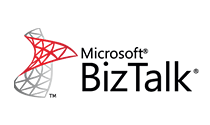 Biztalk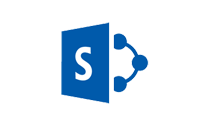 SharePoint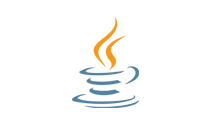 Java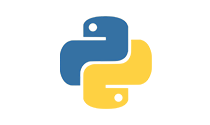 Python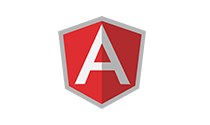 Angular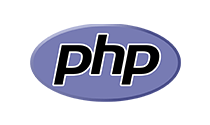 PHP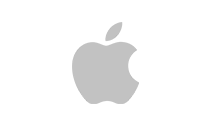 IOS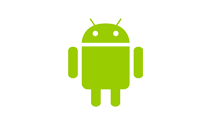 Android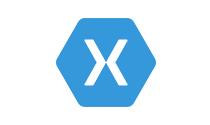 XAMARIN
They deserves 5 stars for effort, as he gave a great effort and was faithful to follow-up. Even though we are not able to use the API solution he provided per our project requirements, Karen demonstrated API skillsets including the ability to offer his customers custom built applications tailored to your specifications.
We worked with Plexoc and his team, they're very passionated in working. We hope we can work with them together again soon.
I would be happy to work with Plexoc and his team again, they had just understand projct quickly, and provide me the quick and fats solution with my cloud AWS project.
Extremely happy with Plexoc's Work. Very professional and very positive, Highly recommended!!!