Client Requirements
Create an feature to check the rooms availability. Create a system which allows the client's customers check availability of rooms. Description about the services and prices for the types of rooms.
Challenges
Client is successful running a hotel business, they wanted to have a web based application holding up their every detail including the booking details and availability of the room and the other services they offer Create an feature to check the rooms availability About the hotels services and pricing of the room.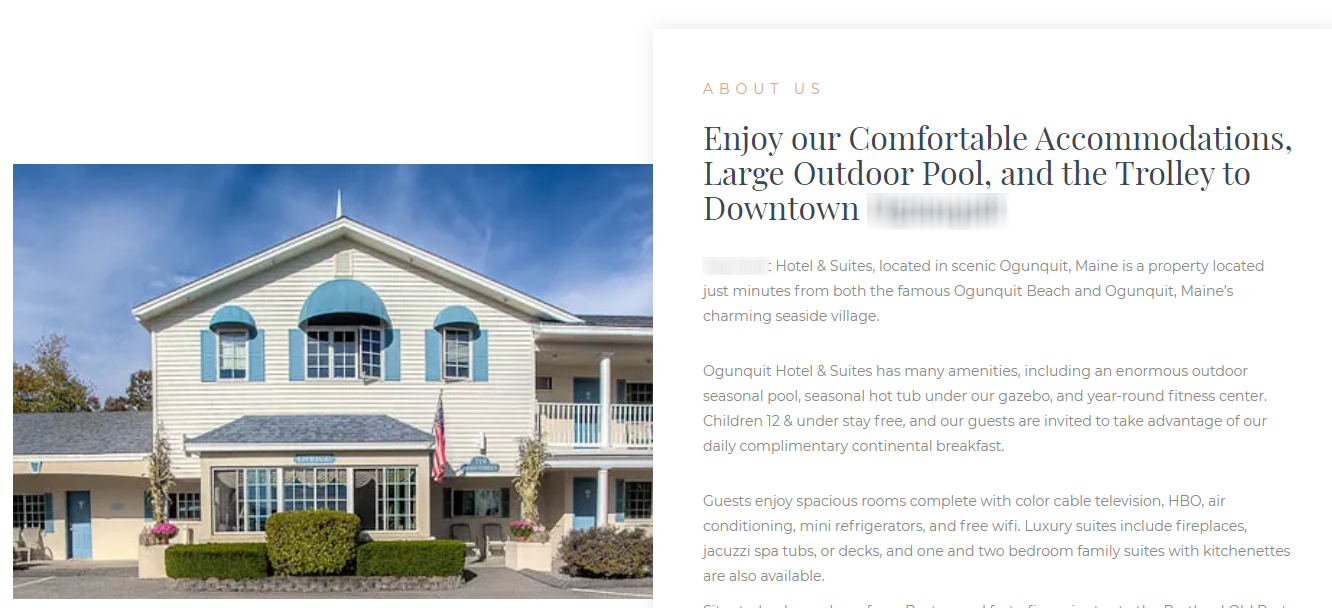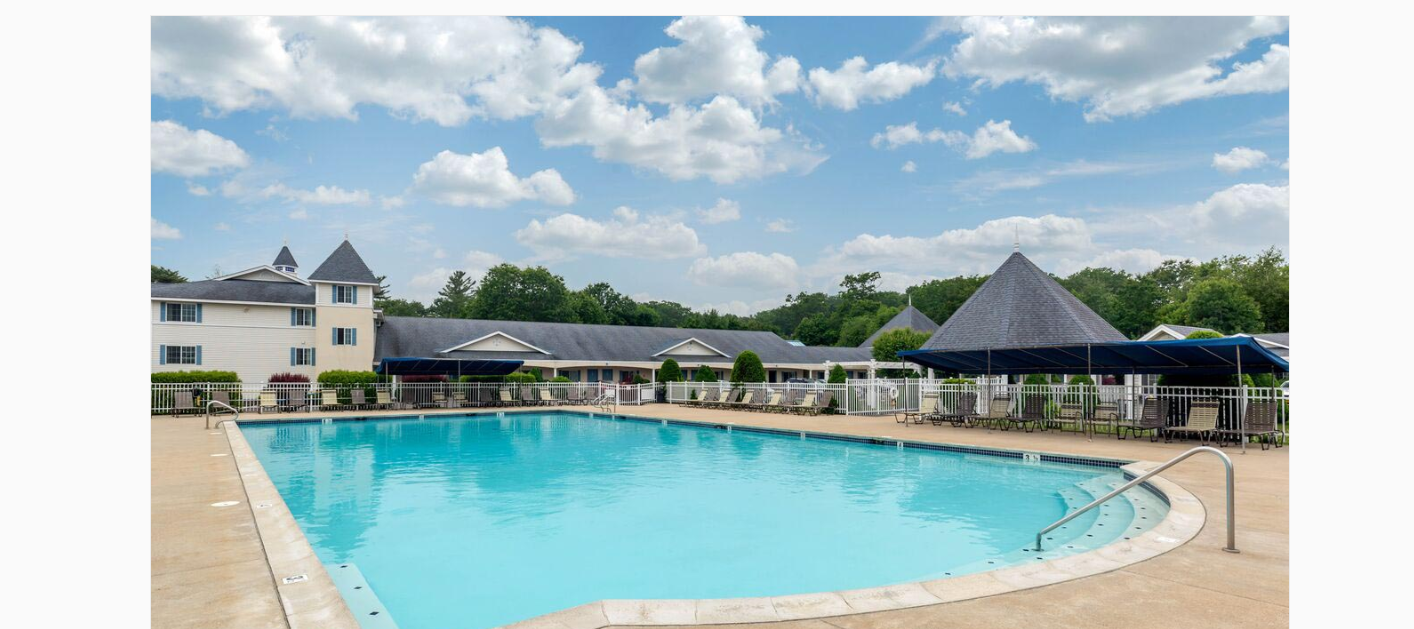 Technology
ASP.Net MVC, Microsoft Visual Studio, Microsoft SQL Server, JavaScript & JQuery,
Plexoc Solution
Plexoc helped with the solutions incorporated with the following feature: Shows rooms availability according to the check in and check out date and also number of adults and children. Information about the location of the hotel and contact details to attract new customers.
Outcome
We successfully created a website for our client fulfilling all the needs of them and its helping them following manner: Getting more customers from all over the country Experiencing more international approach also.