Client Requirements
Online booking service for customers on which they can book their appointments for themselves. Showing detail information about the service they provide and prices they offer. Blogging section on which they can post their daily updated portfolio.
Challenges
Client is actively involved in a grooming business. Client was willing to reach out to more customers by taking online appointments feature and adding on to it also the contacting details , daily blogs , information about services and pricing of it, gallery to showcase their portfolio and about their business. The job is to create an online appointment system on the website to make it convenient for customers for bookings.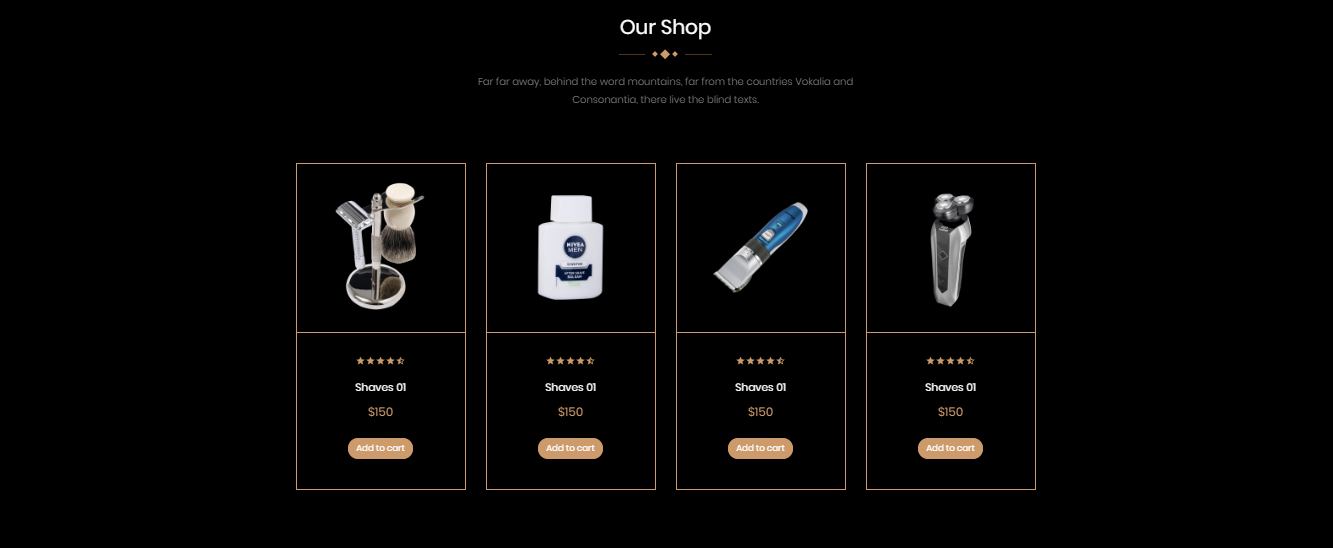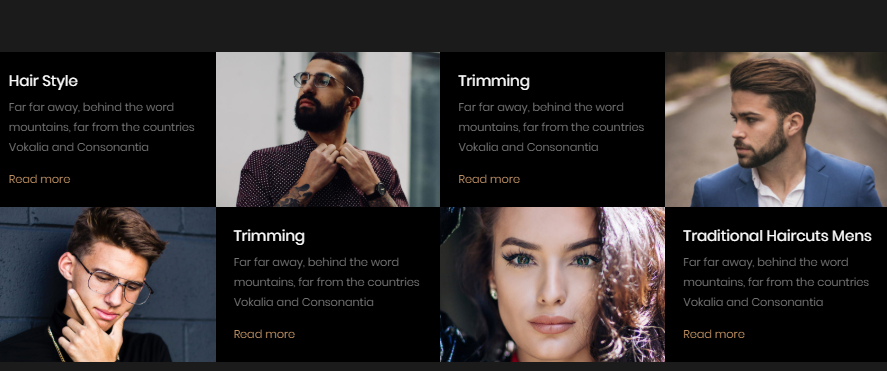 Technology
ASP Web API .Net, .Net Freamework, C#, Microsoft SQL Server, AngularJS
Plexoc Solution
Allows to take appointment Managing the customers according to the time This will show the customers about the services they provide Also shows the pricing of the services they offer to customer.
Outcome
Client is now able to get all the booking online and can also manage the customers more conveniently in the following ways: Booking are done online Can now showcase their portfolio to attract more customers Can be easily contacted if required by the customers.